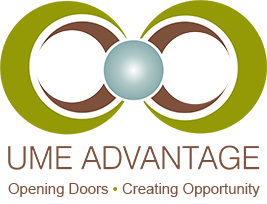 News

Press Release
17th April, 2017, Belfast
NiSoft (UK) Ltd signs an agreement with Sales and Business Development organisation, UME Advantage Ltd to expand its presence and sales activity in the Middle East. Commenting on the partnership agreement, NiSoft's CEO Douglas Deardorf stated, "the Middle East is a major hub for process and asset intensive industries including upstream, downstream and energy sectors and is strategically important to our companies long term growth plans. We are delighted to partner with UME Advantage who have demonstrated proven market and industry sales expertise in this region".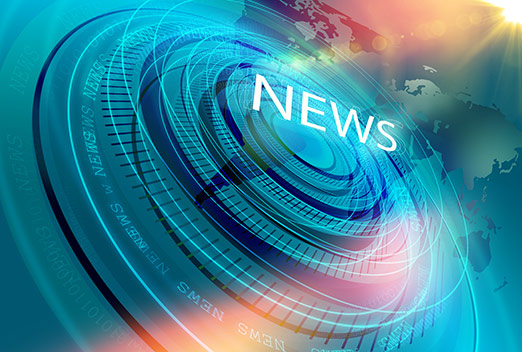 NiSoft has over 20 years of experience and 400 client installations worldwide, our team are experts in understanding and translating user operational requirements and workflow into written specifications and tailored software designed to produce exacting electronic safety documents in the Integrated Safe Systems of Work (ISSoW) environments and electronic Permits to Work (ePTW) systems. Director at UME Advantage, Mark Lettin commented, "The Middle East is a vibrant but often complex market to develop. NiSoft already has major customers in the region providing an ideal launch pad for future customer growth which UME Advantage is well suited to support. "
About UME Advantage Limited
UME Advantage (UMEA) is specialist sales and business development organization focused on introducing International Software Vendors (ISV's) to the UK, Middle East and Africa marketplaces. UMEA has more than 20 years' experience successfully assisting with regional start-ups, re-starts and next phase growth for numerous customers with aspirations to benefit cost effectively from these lucrative markets. Under this representation ISV's avoid the necessity for heavy upfront investments in cost of sales, people, offices and legal trading infrastructures. With a powerful network and access to key decision makers, UMEA has a proven business model to accelerate market penetration and create the perfect platform for ISV's to enter markets with sustained revenues streams, highly qualified pipelines of future opportunity, strategic partnering and key routes market established.
UMEA has created more $300m in revenues, set up and established more than 8 clients who are now thriving in these complex markets.
For more information www.umeadvantage.com
About NiSoft
NiSoft is celebrating its 20th year providing tailored Electronic Permit-to-Work / Lockout Tagout software solutions to power generation facilities, oil refineries, gas terminals, chemical plants, mills and other process intensive industries. Designed to improve plant safety, productivity and compliance through creating and managing work permits electronically, NiSoft's flagship product, eclipse, is considered among the most comprehensive, yet flexible systems of its type available. The solution is installed in more than 400 sites in over 25 countries. NiSoft's latest generation of the eclipse system (e3) is web-built and makes use of today's technologies to more efficiently configure, create and maintain both the software and permits.
NiSoft serves its worldwide customer base from offices in Belfast, Singapore and Denver.
For more information: www.nisoft.com
Contact: Doug Deardorf
+1.303.991.5700